ELASTIC EP

"Specials Worldwide Artists ZDBT and SMP have teamed up with pop luminary PRADO aka Prado Monroe to deliver a genre-busting, double single ELASTIC EP featuring additional remixes from MoMA Ready and Isabella Lovestory

— a thumping, sweaty ode to freedom
and agency found on the dancefloor."

Words by: Alison Sinkewicz
Tell him,IF HE WANTS A TASTE
The project is announced with the "ELASTIC" music video release on JAN 29 2021 shot and directed by Mohammad Ali Sharar of acclaimed, multimedia punk art collective, Crack Cloud. A dizzying, multi-parallel VHS collage of salacious irreverence featuring choreography by Idalia Mairena.
Sippin'On Sippin'On Pineapple Henny
A moody, red-lit visualizer shot by Vancouver-based Chaos Club Digital, starring
Idalia Mairena
, Prado's official choreographer.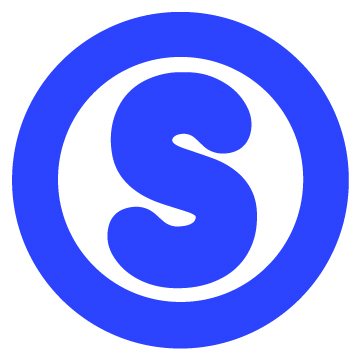 Many thanks to:
ZDBT ︎ SMP ︎ Prado
Isabella Lovestory ︎
& MoMA Ready
on
TikTok