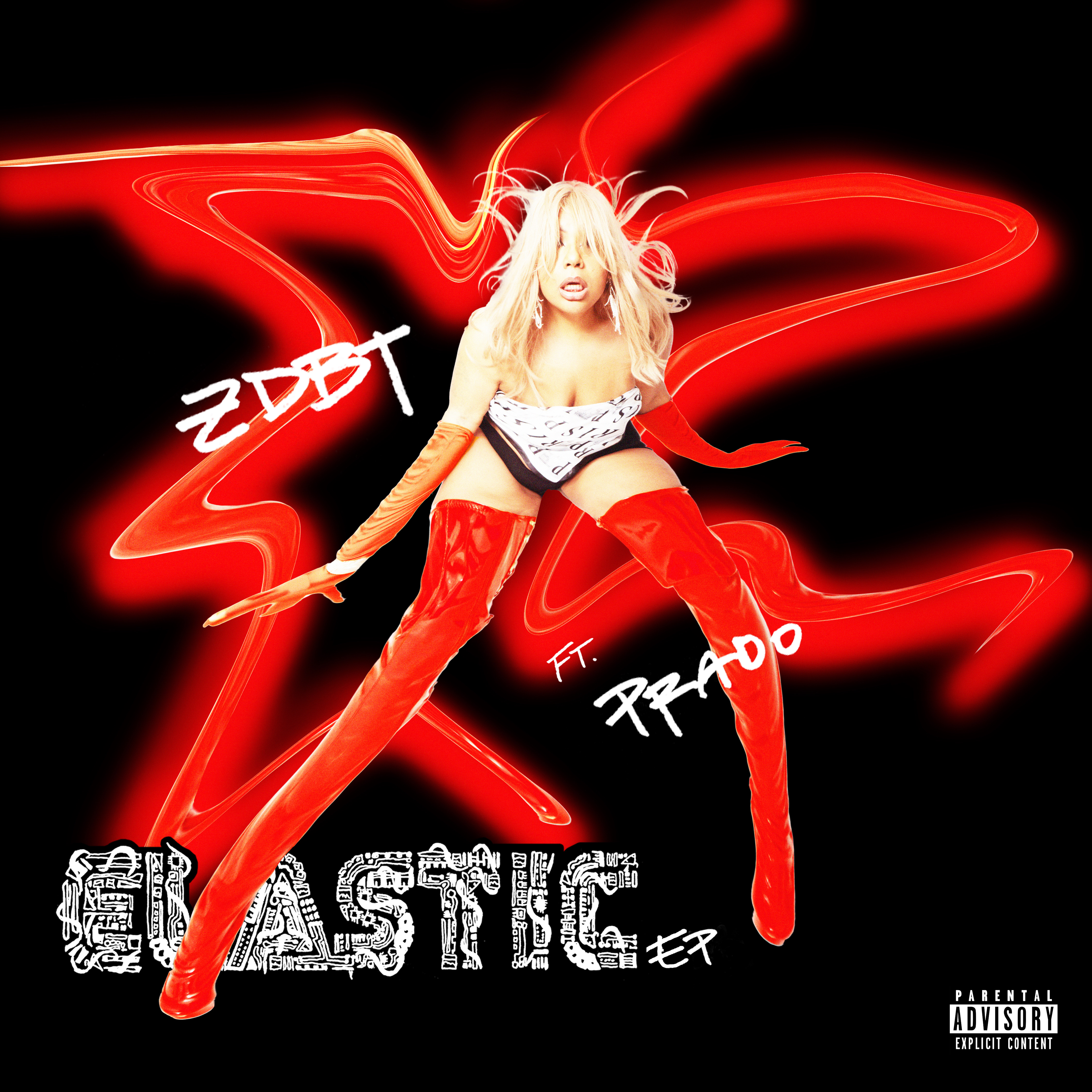 Specials Worldwide Artists ZDBT and SMP have teamed up with pop luminary PRADO aka Prado Monroe to deliver a genre-busting, double single EP featuring additional remixes from MoMA Ready and Isabella Lovestory — a thumping, sweaty ode to freedom and agency found on the dancefloor.
The lead single "
ELASTIC
" – named for its rubbery, acid bassline – partners bouncy new school electro with raucous Miami bass. PRADO lays airy pop vocals over 808s and 606s as she instructs, "LADIES! TELL EM IF HE WANTS A TASTE / IMMA PUT IT IN YOUR FACE."
NYC's evidently prolific producer and DJ,
MoMA Ready
(whose Haus Of ALTR 10-12 compilation made Resident Advisor's best albums of 2020), brings "ELASTIC" to the big city, dreaming up an imaginary club, with his vogue blaring remix.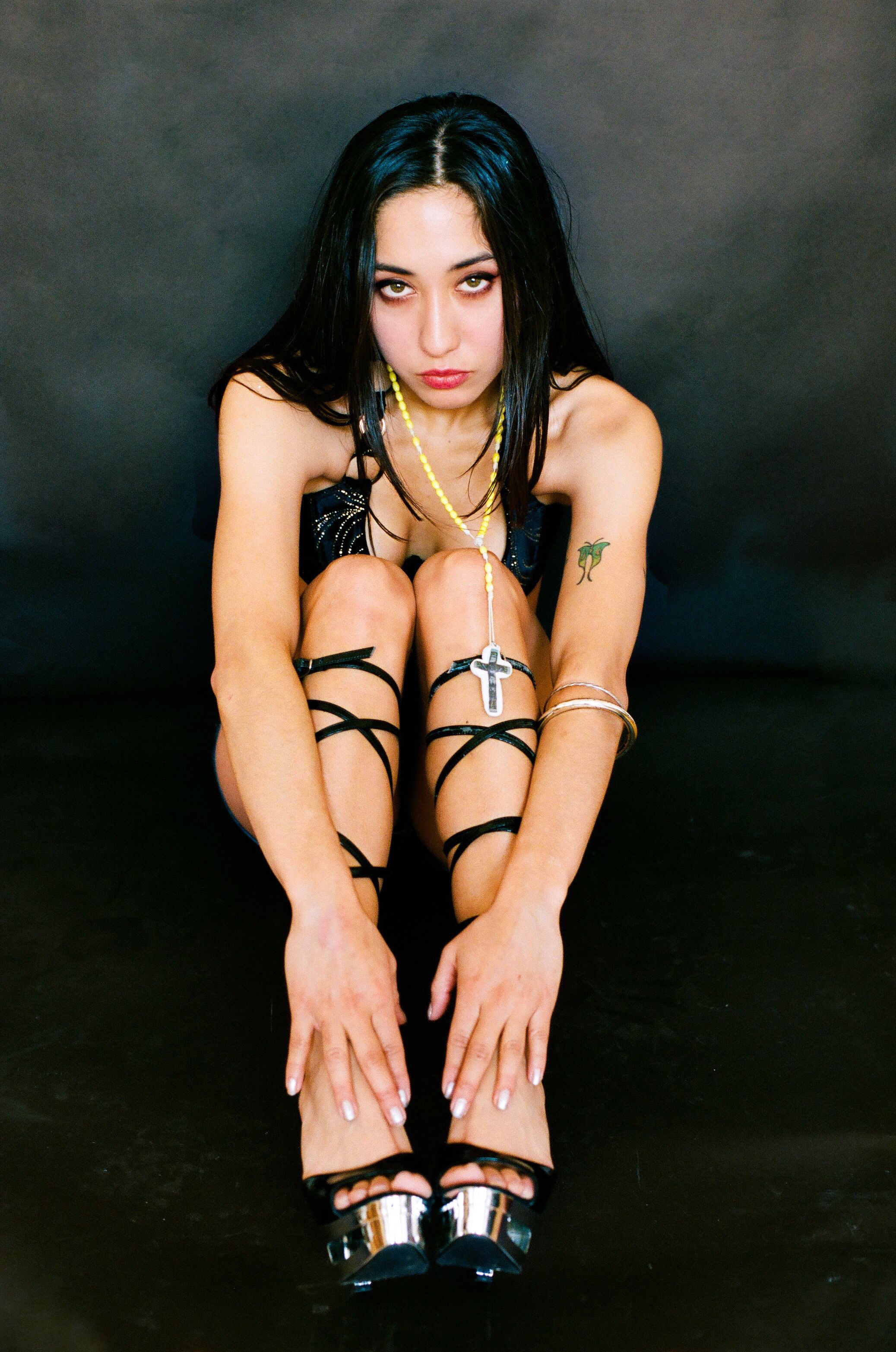 Isabella Lovestory
, Montréal/NYC's reigning new perreo-pop princess, eyed by Office Magazine as "a fresh and exciting new voice bound to shake things up" remixes an extended version of "ELASTIC" – taking the track on a Spanish-fueled trip, nodding to her and PRADO's shared Latinx roots.