"Specials Worldwide Artists ZDBT and SMP
have teamed up with pop luminary PRADO aka Prado Monroe to deliver a genre-busting, double single ELASTIC EP featuring additional remixes from MoMA Ready and Isabella Lovestory

— a thumping, sweaty ode to freedom
and agency found on the dancefloor."

Words by: Alison Sinkewicz
Tell him,IF HE WANTS A TASTE
The project is announced with the "ELASTIC" music video release on JAN 29 2021 shot and directed by Mohammad Ali Sharar of acclaimed, multimedia punk art collective, Crack Cloud.
A dizzying, multi-parallel VHS collage of salacious
irreverence featuring choreography by Idalia Mairena.
Sippin'On Sippin'On Pineapple Henny
A moody, red-lit visualizer shot by Vancouver-based Chaos Club Digital, starring
Idalia Mairena
, Prado's official choreographer.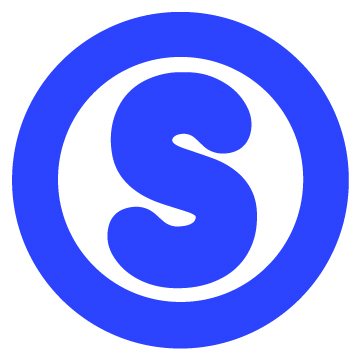 Many thanks to:
ZDBT ︎ SMP ︎ Prado
Isabella Lovestory ︎
& MoMA Ready
on
TikTok
ABOUT US
Specials Worldwide is an independent Canadian record label founded in 2019 with an aim to break timeless recordings with established and emerging talent from around the globe.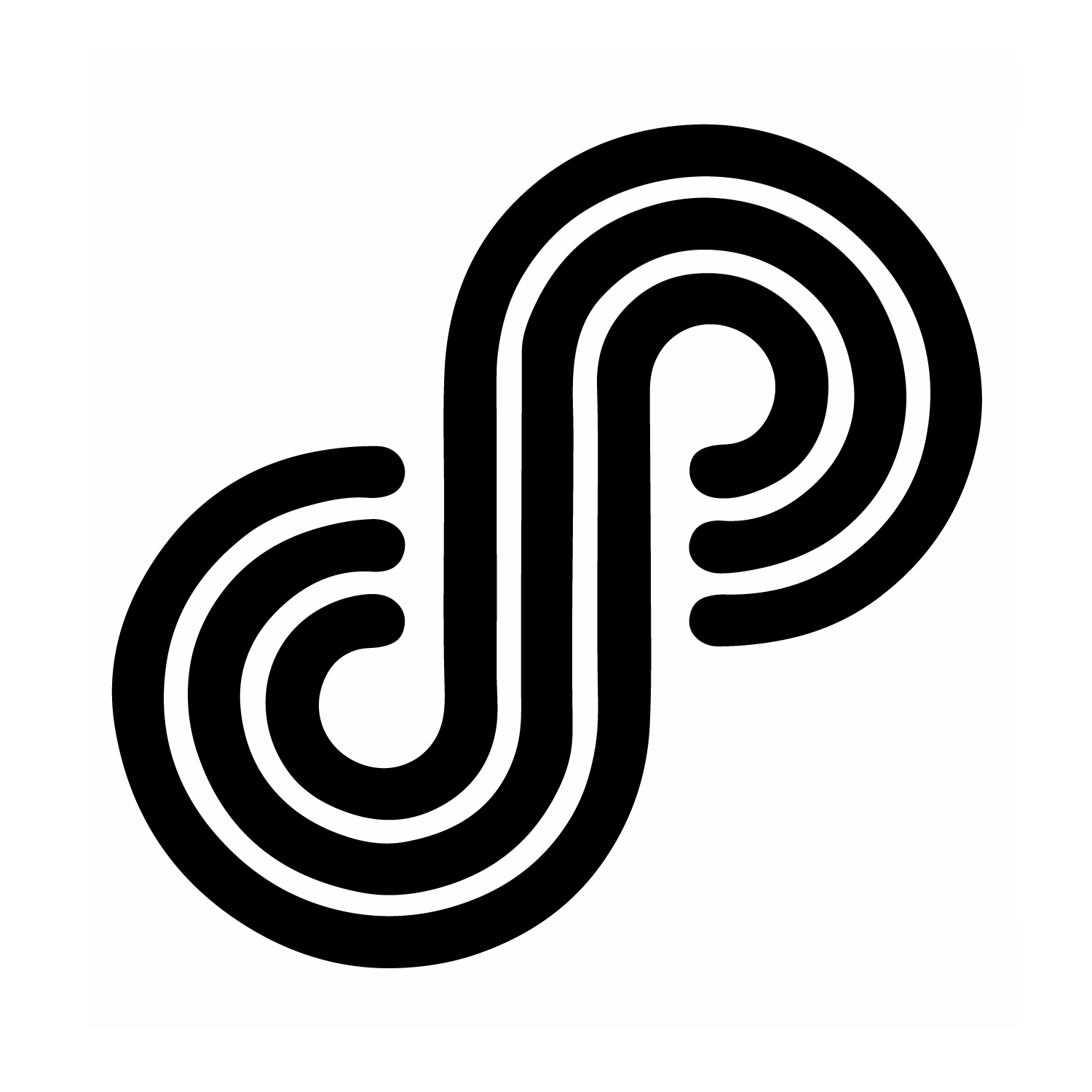 DEMO POLICY
We are now accepting demos in digital form. Please email:
hello@specialsworldwide.com with links to MP3 files. Please remember to include contact details within the email body and keep your submission short and sweet. Looking forward to getting in touch with you!
GENERAL INQUIRIES
hello@specialsworldwide.com
︎
︎
︎
︎
︎
ADDRESS
16 East 6th Avenue
Vancouver, BC
V5T 1J4